All PIC sire lines are selected based on the total economic value their market pigs will contribute to the pork production chain.
Robustness
Efficient lean growth
Carcass quality
Below are our top-selling PIC products. For questions about these products or other products that are regionally available, please contact your Key Account Manager.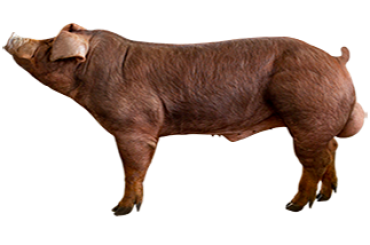 PIC®800
Our PIC®800 is the ideal terminal sire for packers who want a Duroc with outstanding pork quality and leading primal yield, while providing producers the Duroc sire with the lowest production cost available.

• High carcass value
• Most full-value pigs marketed
• Outstanding pork quality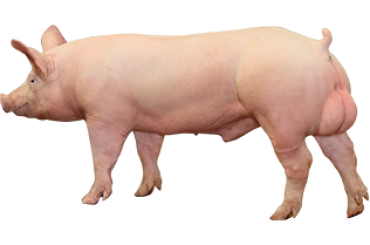 PIC®337
Our PIC®337 is the best choice for producers who want to utilize a superior product with exceptional lean gain and efficiency at heavy weights.

• Lean gain efficiency
• Reduced days to slaughter
• Superior feed conversion
• Excellent heavy weight performance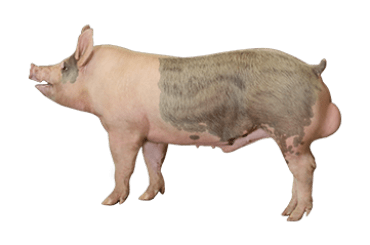 PIC®359
Our PIC®359 is the best choice for producers who want predictable and robust lean growth and balanced total profitability from weaning through market.

• Excellent feed conversion at heavy weights
• Excellent lean gain efficiency
• High livability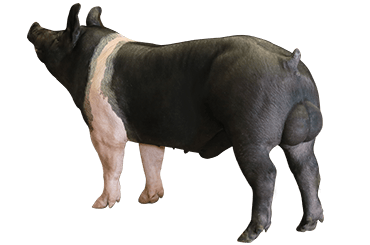 PIC®327
Our PIC®327 is the best choice for producers who want predictable and robust performance as well as exceptional efficiency and leanness at heavy weights.

• Excellent lean gain at heavy weights
• Excellent feed efficiency
• Robust growth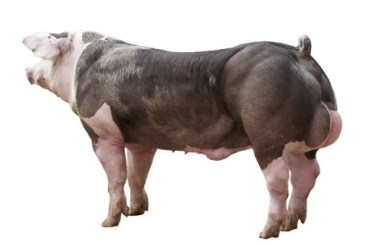 PIC®408
Our PIC®408 is the best choice for weaner and feeder pig producers, as well as finishing farmers who want to improve the total economy of their operations.

• Faster and more robust growth
• Smooth and unproblematic finishing
• More vital piglets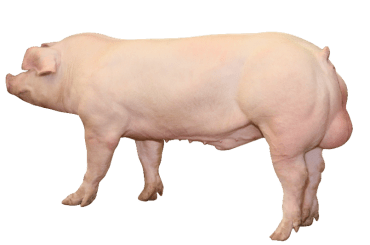 PIC®410
Our PIC®410 is a great choice for producers who want to experience exceptional primal yields and robustness with a strong emphasis on total profitability. An excellent sire for producers selling to a conformation-conscious market.

• Robust durability
• Excellent conformation
• High throughput and profitability