SAFEGUARD SOW FARM PRODUCTIVITY
DURING THE PERFECT STORM
Held Wednesday, November 10, 2021, at 11:30 AM CST
 New diseases, new avenues of exposure, and ongoing labor challenges are merging into the perfect storm. Be prepared with up-to-date information about current disease threats and see real-life examples from other farms so you can pinpoint potential gaps in biosecurity and management protocols. Learn about the evolution of Bioshield® and the tools you can use to ride out the perfect storm. 
The roadshow will include a 30-minute presentation followed by a live Q&A session. The session will be recorded and available for registrants following the event.
---
ENGLISH RECORDING:
SPANISH RECORDING:
FRENCH RECORDING:
---
SPEAKERS: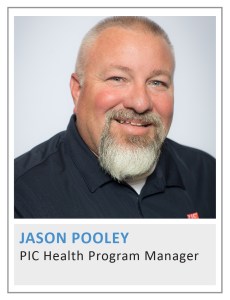 Jason Pooley joined PIC in 2016 and was a regional supply chain manager before recently starting in a new role as the Health Assurance Program Manager. Prior to joining PIC, Jason spent 20-years at Smithfield in the genetics group, overseeing seedstock production in both North Carolina and Texas.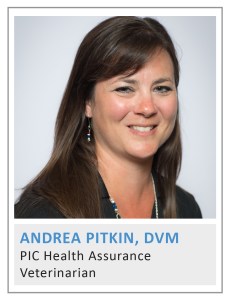 Dr. Andrea Pitkin, DVM, MS is a graduate of the University of Minnesota, College of Veterinary Medicine and Graduate School. Currently, Dr. Pitkin is a PIC Health Assurance Veterinarian, overseeing the health of multiplication herds in the US.
---
RESOURCES:

Find resources on PIC Road Show topics to order for delivery or download for easy access.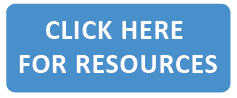 Examples of resources found on the event webpage include PIC BioShield Standards and training materials, 2022 breeding calendars, and more!
For questions about the event, contact pic.events@genusplc.com or your PIC Account Representative.