Gilts are the future of your herd. Setting gilts up for lifetime production success starts with understanding their genetic potential and the impact management and selection have in reaching their potential.
Today's gilts are not the same as 5 or 10 years ago. Their needs are different. Join the PIC team for a discussion on genetic improvement, gilt management practices and selection practice updates to redefine today's gilt standards.
Questions? Email pic.events@genusplc.com.
---
WEBINAR RECORDING:
---
AGENDA:
Welcome – Todd Wilken
Genetic Improvement Update – Saskia Bloemhof
Gilt Development and Best Management Practices – Nat Stats
Importance of Gilt Selection and Proper Structure – Malcolm Turley
BioShield Update – Jason Pooley
Closing
---
SPEAKERS INCLUDE: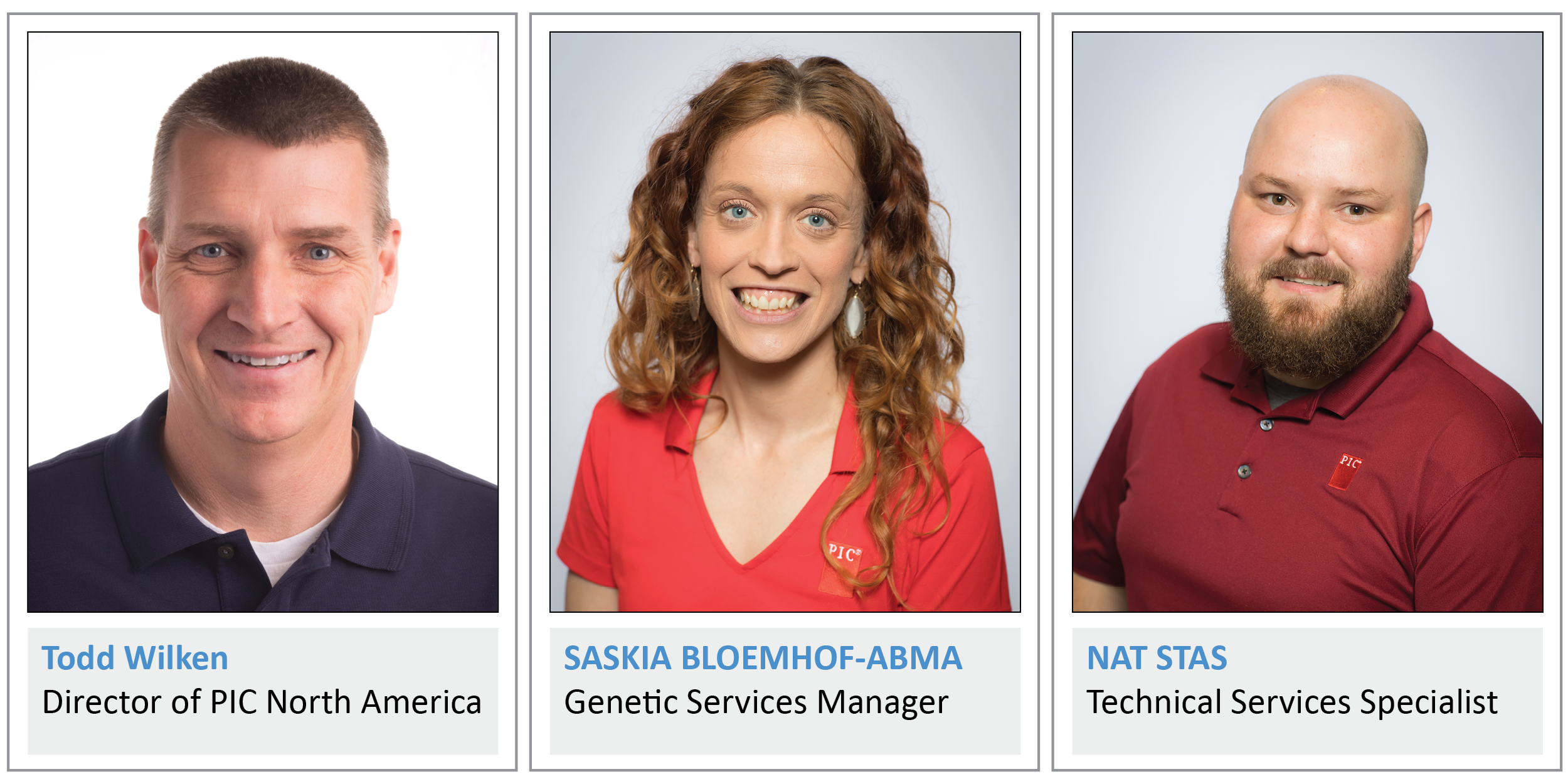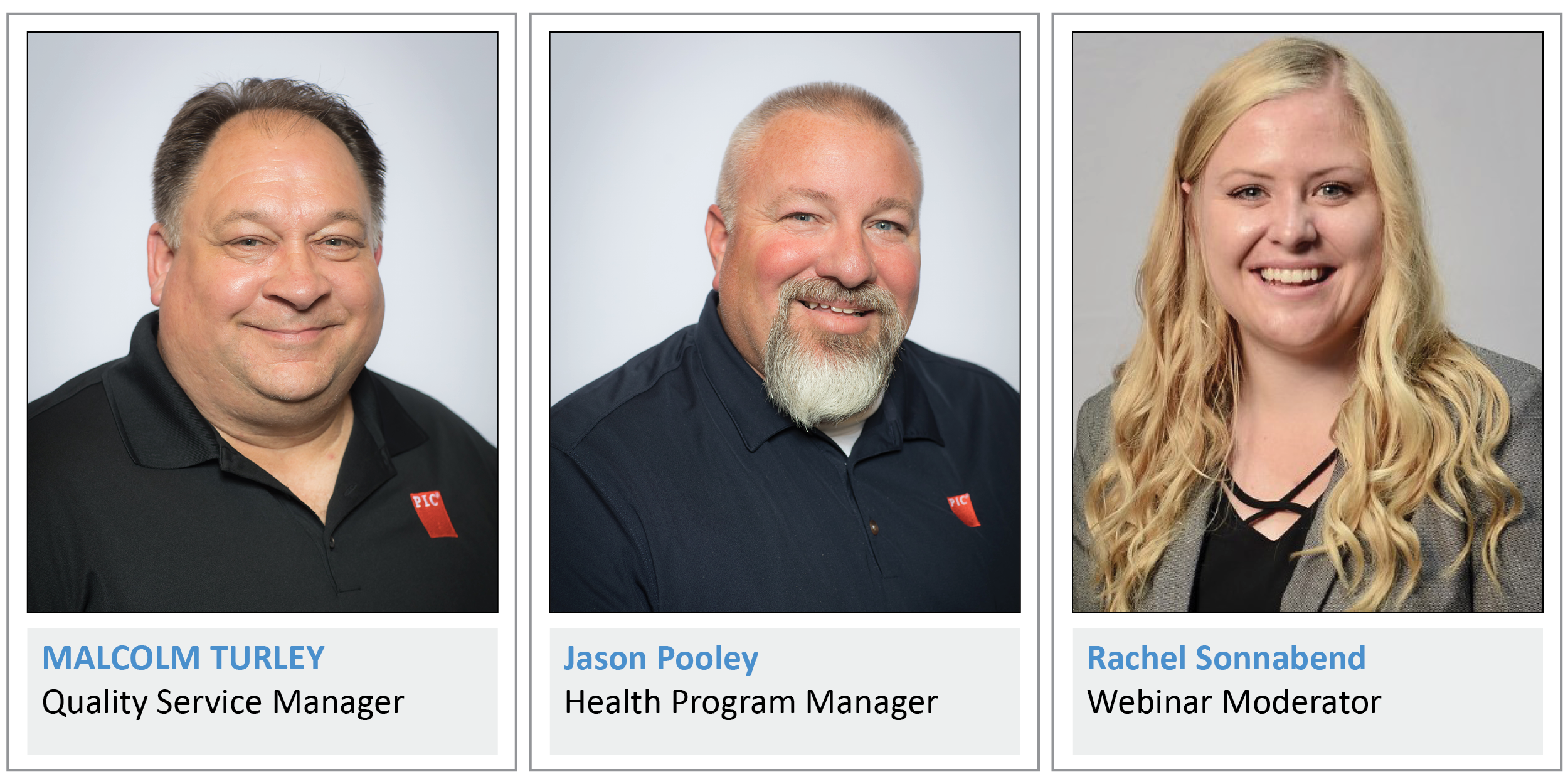 ---